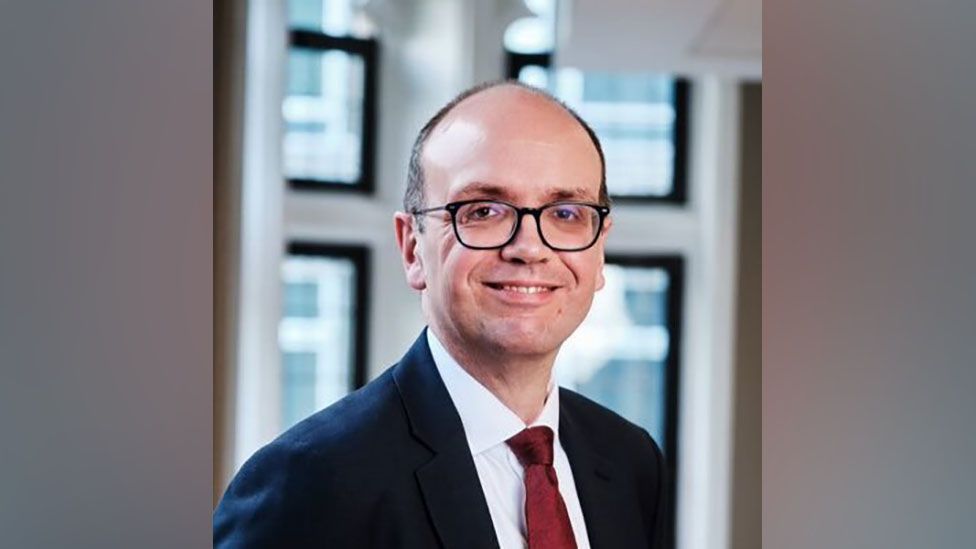 Image source, Sutton Coldfield Town Council Image caption,
Simon Ward was among Conservative leaders who voted to withdraw support from the PM
A Conservative association in a safe Tory seat in the West Midlands has voted unanimously to withdraw its support from Boris Johnson.
The prime minister is facing calls to resign from the opposition and some Tory MPs after admitting attending drinks in the Downing Street garden.
Simon Ward, from the Royal Sutton Coldfield Conservative Association, said "the culture starts at the top".
Mr Johnson has urged MPs to wait for the outcome of an investigation.
Conservative leader of the town council, Mr Ward, told BBC Radio 4's Today programme: "We were asking people all over our country to make massive sacrifices... over the last two years.
"I think we have the right to expect everybody in government and in those positions of leadership to follow those same rules and guidelines as well."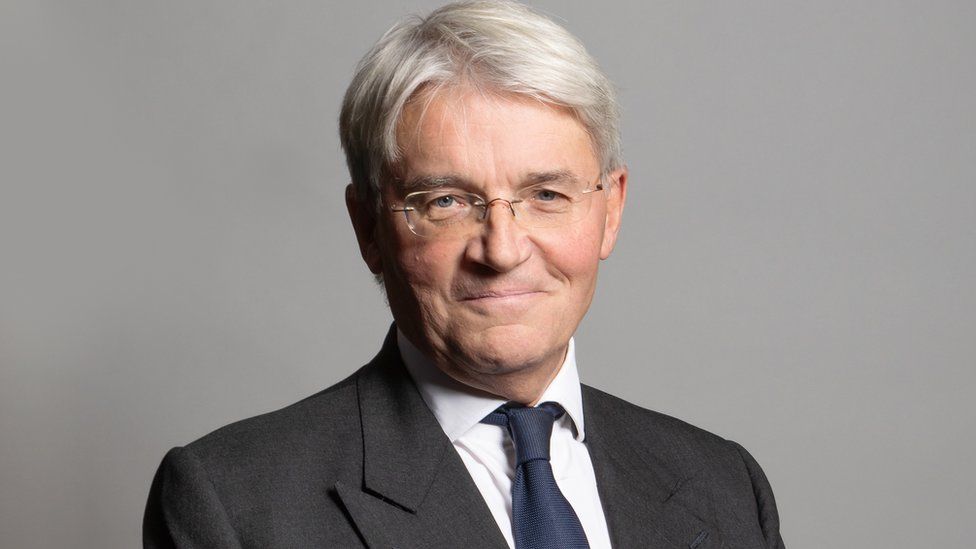 Image source, UK Parliament Image caption,
Conservative MP Andrew Mitchell attended the meeting but did not vote
The vote asking the PM to stand down happened at a meeting on Thursday night, where the area's Conservative MP, Andrew Mitchell was present, but did not take part.
He retained the seat in the 2019 election with a majority of more than 19,000.


Analysis, Elizabeth Glinka, BBC Midlands Political Editor
Sutton Coldfield is Conservative through and through.
For many years it was the only Conservative seat in the second city, so if Tories here are not supporting the PM, you have to ask how long will his support hold up elsewhere?
This vote took place even before the headlines in today's Telegraph detailing parties on the eve of Prince Philip's funeral. A story guaranteed to play badly in The Royal Town of Sutton Coldfield.
Like Andrew Mitchell, many Conservative MPs I have been in contact with say they are waiting for the findings of Sue Gray's report, but pressure on them will grow if other associations make similar moves.


The councillor said the move to withdraw support from the prime minister reflected "local views at the very grassroots levels" and was about "the standards of leadership we expect".
"This is about what the right thing is for politics, what the right thing is for our leaders, how this reflects on our country as well, and it's just massively disappointing and it reflects very, very poorly on us as a nation," he added.
The interim chair of Wyre Forest Conservative Association, Julian Phillips, echoed these sentiments, calling on the prime minister to resign.
'Anger and embarrassment'
Mr Johnson, for whom he didn't vote for as leader, had always been a "controversial character," he said, but the latest revelation "stings a lot more" than any of his previous controversies.
He confirmed his views were shared with the wider party in Wyre Forest.
"I don't think anyone is now of the mindset to defend the Prime Minister. There's a great deal of anger, a great deal of embarrassment. It's not great for any of us."
Two more parties, first revealed by the Daily Telegraph have been referred to Sue Gray as part of a civil service probe into alleged Covid rule breaking in Downing Street and government departments.
Ministers have said it will be published shortly.


Follow BBC West Midlands on Facebook, Twitter and Instagram. Send your story ideas to: newsonline.westmidlands@bbc.co.uk
More on this story Related Internet Links
The BBC is not responsible for the content of external sites.