Prince Harry is opening up about his relationship along with his older brother Prince William, heir to the British throne, and how he thinks his late mom would react to the brothers' enormously publicized rift.
"I believe she could be unhappy," Harry said, in response to a brand new clip of the interview released Thursday. "I believe she'd be taking a look at it future to understand that there are certain issues that we need to move through to be capable of heal the connection."
He brought that he had "felt the presence of my mum greater so in the final two years than I actually have within the ultimate 30."
Prince Harry tells ABC information' Michael Strahan he thinks his late mother Princess Diana could be "sad" about the state of his relationship with his brother.
Diana died in August 1997 following a vehicle crash in Paris, France.
the entire interview will air Monday on "GMA," the day before the ebook's Jan. 10 unlock.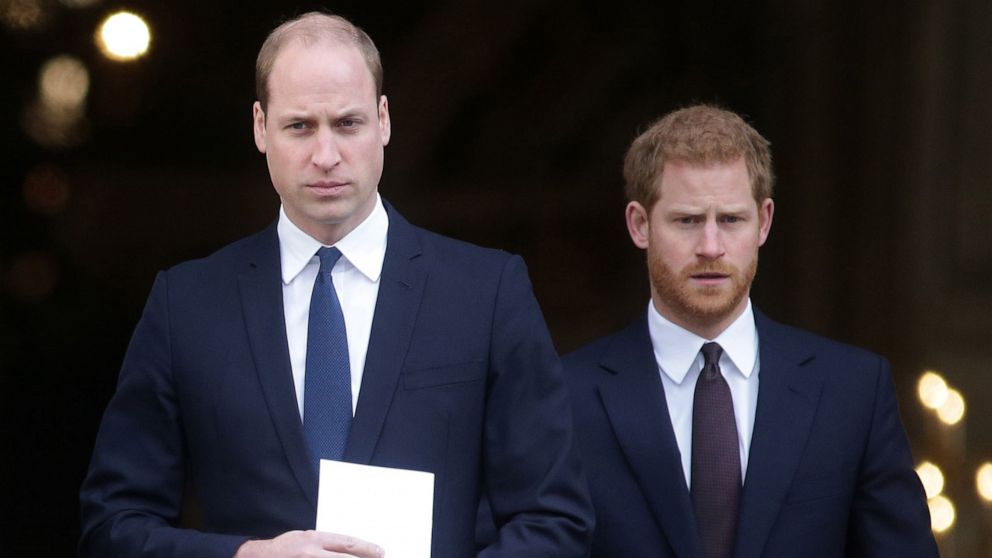 Pool/Getty photographs, FILE
Catherine, Duchess of Cambridge, Prince William, Duke of Cambridge and Prince Harry leave after attending the Grenfell Tower country wide Memorial service at St Paul's Cathedral on Dec. 14, 2017 in London.
"ultimately, what this all comes all the way down to is, I don't consider that we can ever have peace with my family unit except the truth is obtainable," Harry spoke of in the interview airing Monday.
Harry spoke of in the past that the memoir can be a "firsthand account of my lifestyles it's accurate and completely truthful."
The Duke of Sussex writes in his memoir about his existence growing up in the royal family -- including the trauma of dropping his mother and his time in the armed forces -- in addition to his determination to step down from his senior royal function, his healing event and fatherhood.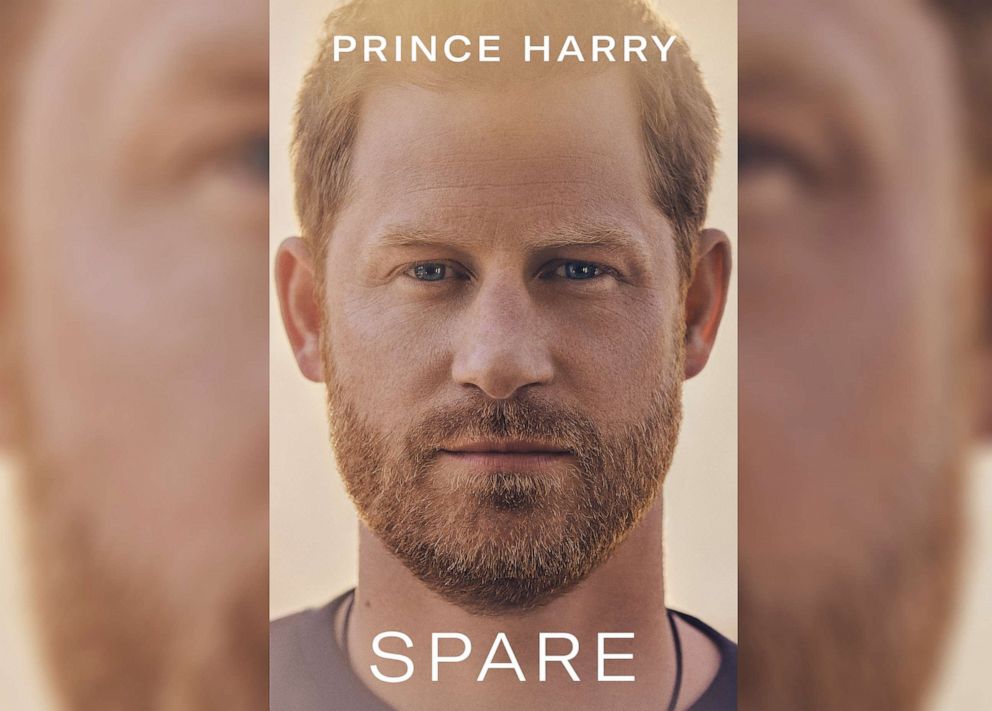 Random apartment
cover of the ebook 'Spare' by Prince Harry.
Watch Michael Strahan's interview with Prince Harry on Monday, Jan. 9, at 7 a.m. EST on "good Morning the us" and the special, "Prince Harry: In His personal words | Michael Strahan Reporting" at 8:30 p.m. EST on ABC information live.